WE Dream
Hope you'll join us
Erin Goldner
Spokesperson and Addiction Advocate
Erin is a person in long-term recovery with over 10 years experience advocating and working in the addiction recovery community. She has a Criminal Justice Degree from DTCC and looks forward to continue her education in Trauma-Informed Care, Behavioral Health and Child Development. She is a member of Lambda Omega, a Chapter of American Criminal Justice Association, where she served as a secretary, who focused on uniforming the by-laws and winning multiple academic awards, including Juvenile Justice, LAE knowledge and placing in Physical Agility test. Erin graduated Magna Cum Laude with the highest GPA in her graduating class. She has experience helping adolescents and young adults with opioid addiction through Aquila of Delaware and Argo Institute (IOP for young Adults), and was a legal secretary of a local law firm performing detailed and challenging tasks. She has also worked as a Re-Entry Health Coach for Howard R Young Correctional Facility. She volunteers with the Girls on the Run Delaware and the Brown Boys and Girls Club in Wilmington, DE, which she holds very dear to her heart. She has a passion to help people who are affected by addiction because of her own experiences.
Her and her team's motto is NEVER GIVE UP.
HERBERT L. BROWN, JR
Executive Board Member and "Fun"raising
Herbert L. Brown, Jr., entrepreneur, motivational speaker, advocate, father of 3 children, 5 grandchildren; is the co-founder of Valley Management Corporation (VMC). VMC is an organization that gives back to inner city communities by: helping troubled children regain their focus to live; develops and facilitates successful after school homework programs; has highly effective mentorship counseling services; has a long-standing advocate partnership in taking children to the 'scared straight' turn-around programs; assists in feeding the homeless; gives fundraisers to support special life threatening emergencies, and helps in every capacity to promote the well-being of the inner city neighborhoods.
Herb's passion, working with and through people, is notable as he is a sought after motivation speaker for helping addicts understand their disease, their struggles and is dedicated to helping addicts successfully stay in their 12 step recovery processes. Contact Herb at 267-444-5983 to book him for your next meeting.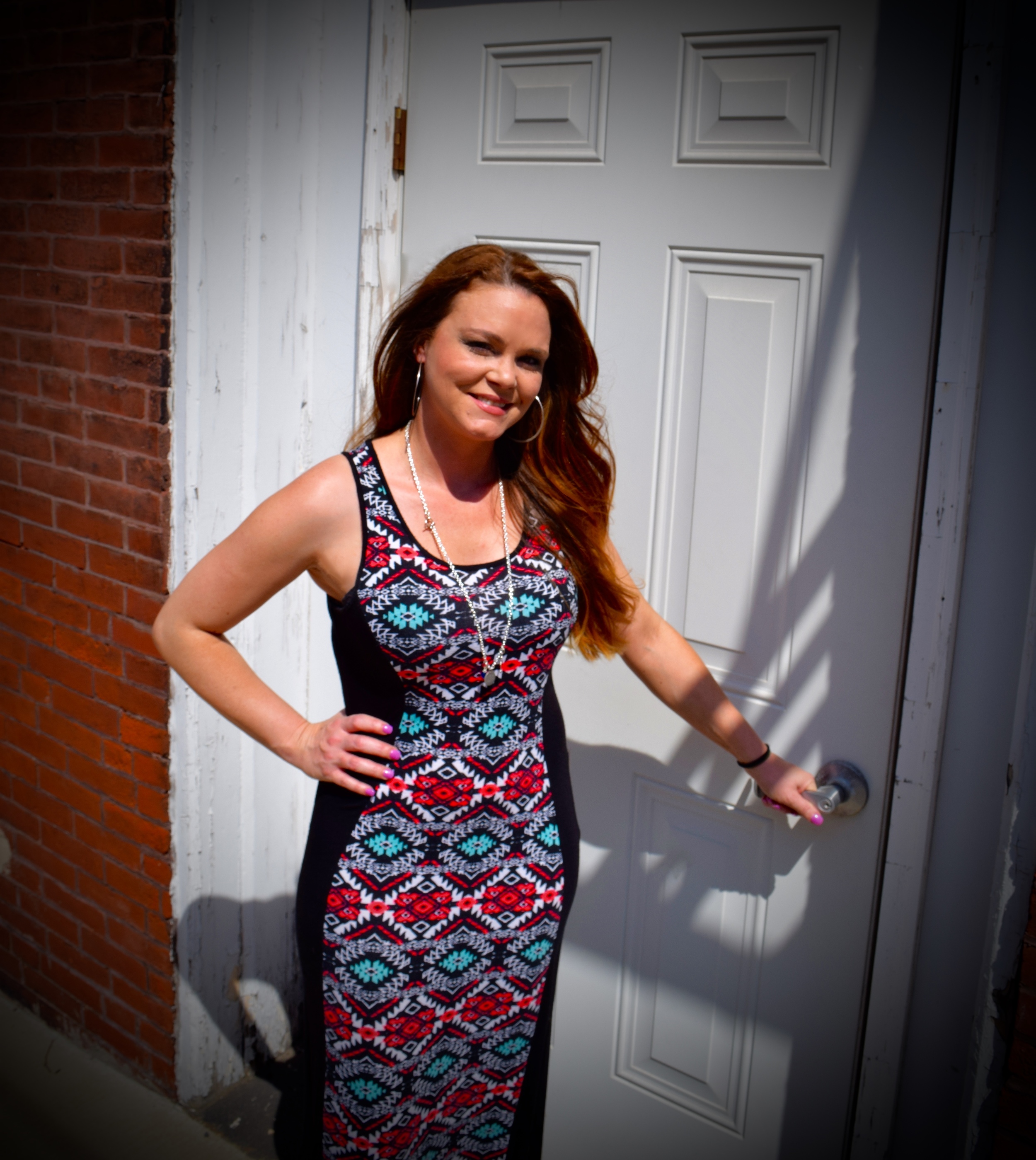 Angela Lloyd
Former Board Member Vice Chairwoman and Addiction Advocate
Angela is a person who supports the recovery community and wants to create change in the court rooms. She continues to learn best practices and is certified in court advocacy. She has had her own personal experiences with addiction and understands the effects it has on the family and friends nearest and dearest to us . Angela will do anything she can to help people who are voiceless. If you know Angela, you know she will fight for what is right no matter what. She will sacrifice her time, including her career as a stylist at Envy Hair Salon, because she can not sit back and watch people suffer knowing she can do something about it.
Mary June
Board Member and Addiction Advocate
Mary is a person in long term recovery. She has worked for Giant since she has come into recovery. She has helped her family and others re-establish themselves after painful economic low spots in their life. Mary is our number one cheerleader! Her faith and hard-work has helped all of us to continue on this path when it was dark and lonely. We call her our angel because she believed in us. Even when we didn't believe in ourselves, she wouldn't let us give up because she knows there is a need for a fundamental change in our society and our approach to addiction.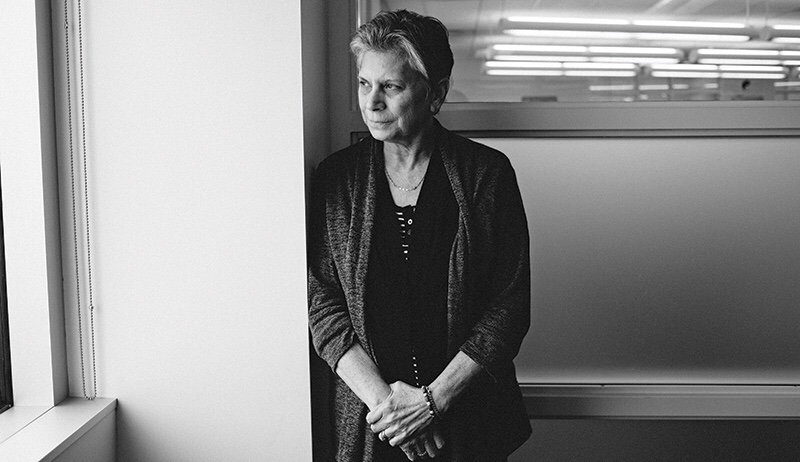 Marie Allen
Advisory Committee Member and Mentor
Marie is a mother in long term recovery from a loss of her daughter Erin to heroin addiction. She is the founder of Heroin Alert, an education program New Castle County Public Safety adopted. Marie is also an author who published her book called Dope Help. She has 20+ years experience educating people on what heroin can do to a family. She continues her service by joining the Hope Street DE board and adding creative thoughtful ideas and support for the recovery community.
We love our "Muzzy" dearly.
Board Member, Addiction Advocate and Art Enthusiast
"Recovery has saved my life and given me a life worth living. I am extremely passionate about recovery and I try to give back in as many ways as I can. I have a Bachelor's degree in Studio Art and will soon be working on my Masters in Art Therapy. I love life and I just try to share love and light wherever I can."
Beth enjoys spending her time working and volunteering with Our Veterans through Dover American Legion. She is a leader with integrity and Hope Street is proud to have her on the team.
Jim Martin
Advisory Committee Member
Jim is a Recovery Community Leader . Jim's life goal is to help homeless find hope, housing, food, and a sense of community. He has over 21 years of experience in helping the homeless. Jim is a wonderful ally and mentor. He does much needed work in Southern Rural Delaware. He goes where he is called and continues to sacrifice his time and effort because someone did it for him.